What Does a Derby Lettings Agent do for Property Owners?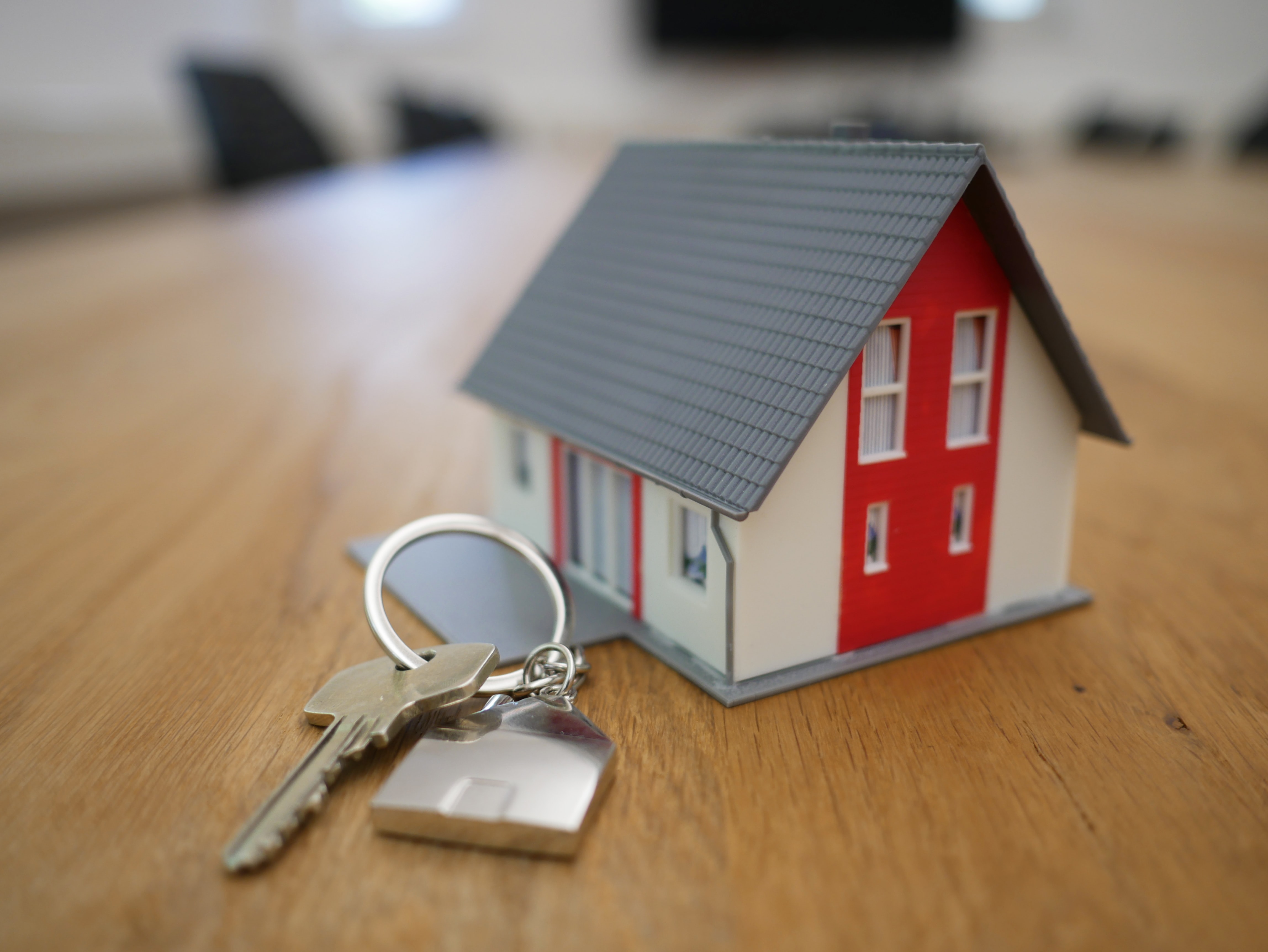 The majority of landlords use a letting agent at some stage, but many fail to take advantage of the many tasks and responsibilities that letting agents can do. While the rental sector has never been bigger, and more people are buying properties for the sole intention of letting them, using the right letting agent is increasingly vital. That's because a letting agent can take a lot of the hard work of being a landlord from you and ensure that your experience as a property owner is as stress-free as possible. If you're not using a letting agent in Derby, but you're curious about what they can do for you, here is a quick summary of all the ways that the right letting agent can help you.
Finding tenants
While it's perfectly feasible to make your own advert and do your own checks on potential tenants, a letting agent will have a lot more experience, and that's becoming very important. If your property is empty for too long then you are losing money, and a good letting agent in Derby will:
● List your property
● Take professional photos that showcase your property and make it more appealing
● Arrange and manage viewings for potential tenants
● Check tenant references
● Ensure that tenancy agreements are legally compliant
When it comes to finding tenants, a letting agent is more important than ever.
Collecting and Managing Rent Payments
Sometimes, rent payment arrangements can be a huge headache for landlords. It can be a lot of work to collect owed rents, especially if there are issues with the tenant. By using rent collection services provided by your letting agent, you get ongoing service provision, and many agents will also be able to offer insurance options that will keep you protected should rent arrears start to accrue.
Property Checks
You need to know that your property is safe to live in and that your tenants are not causing damage to your investment. Letting agents will be able to provide you with both initial inspections to ensure that electric and gas fittings are safe, and that smoke alarms and carbon monoxide alarms are all present and working. This type of inspection is vital to ensure that your property is fit to be lived in. If you opt for a fully managed service option, then you will know that your property is safe before and after your new tenants move in.
Protection Options
Not all tenant/landlord relationships are positive. In cases where complaints are made, you need to be protected. If a tenant makes a complaint against you, then your letting agent will be able to advise you. Letting agents have to be signed up to a redress scheme that is intended to benefit both tenants and landlords, as well as a CMP scheme (Client Money Protection). By using a letting agent in Derby, you ensure that your investment faces fewer potential risks and more proactive solutions in cases of disputes.
While managing your own property is perfectly feasible, it can also be a lot of work. You will need to find tenants, arrange regular rent payments, manage maintenance tasks, and keep up to date with the latest changes to property legislation. By using a letting agent in Derby, you can streamline your workload and ensure that both you and your tenants have a more efficient and stress-free experience.