5 Ways to Increase Your Rental Returns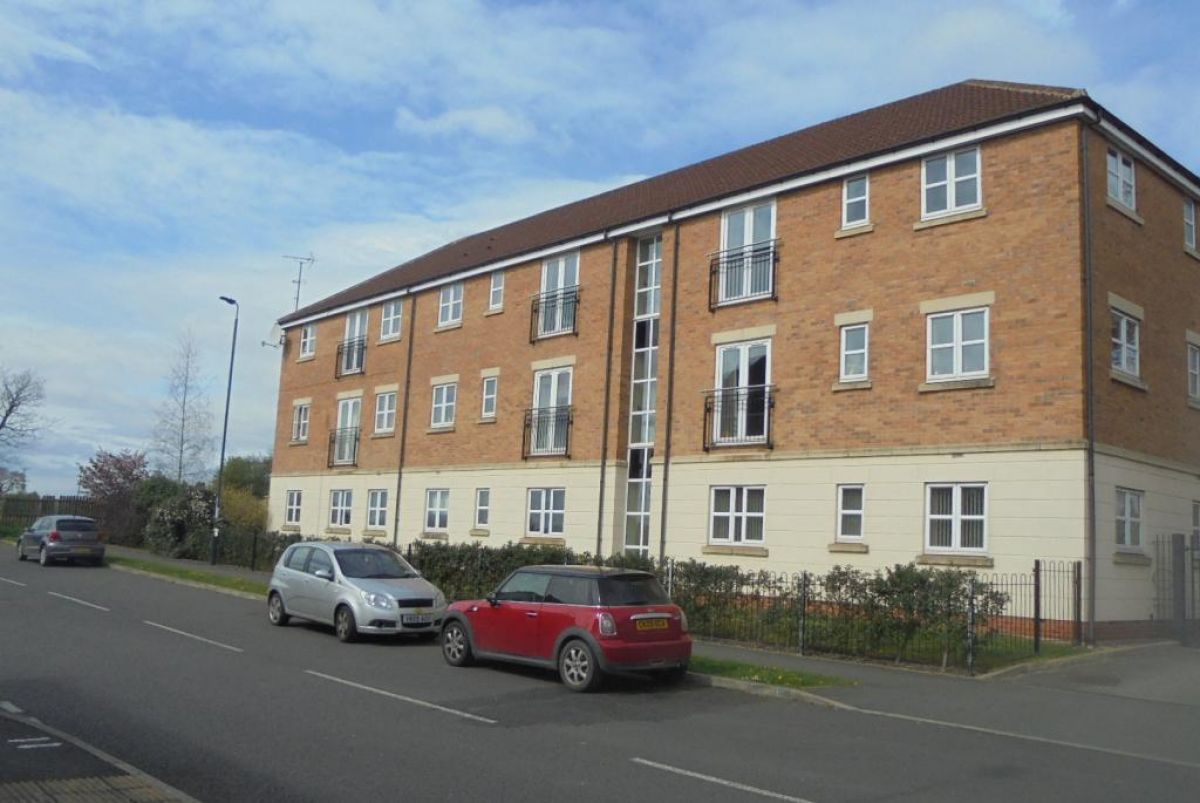 As a landlord, there is a tricky balancing act when it comes to ensuring you're getting a good return on your money whilst offering quality accommodation to your tenants. It's a competitive market out there, and you've got to find a way of getting that balance right so that your property works for you.
At Phoenix Lettings Agent Derby, we want to make sure that property owners get the best possible returns on their investment, so here are 5 ways to make sure you're getting the balance correct and maximizing your rental returns.
1. Understand the Local Market
Rental prices are very dependent on the local market and can fluctuate based on a number of factors. Using a local letting agent in Derby will help ensure you're always offering a rental price that's competitive, but that also gives you the returns you need on your investment.
Local knowledge is always important when it comes to renting, and working with a local letting agent can give you the advantage you need to make the most of your rental income.
2. Consider Renting Your Property Furnished
There is a high demand for furnished properties these days, and they generally attract higher rents.
The right furnishings don't have to cost the world but can significantly improve your offering and increase your returns. A well-furnished property is going to stand out in the local letting agent Derby rental listings and ensure it spends less time unoccupied.
3. Refurbish
Just as the market is always changing, so are the things that renters are looking for. If your rental property hasn't had a proper refurb in a long time, then it could be time to look at doing some work.
With the right refurbishments, you can add features that are going to boost the rental value of your property.
Consider the current trend for more people to work from home. If you can incorporate the latest trends into your property — by offering high speed internet access, or other business friendly features — then you can really increase your rental return.
4. Conversion/ Extension
A conversion or extension might be a big upfront investment, but it can seriously pay off in the long run. Creating extra living space is a surefire way to increase the rental return on your property and make it more attractive to potential tenants.
You may need to invest in the short term to increase your living space, but the right conversion or extension will not only increase your rental income, but also add value to your property.
5. Focus on the Kitchen and Bathroom
The kitchen and bathroom are where all of the major appliances live. In order to be an attractive proposition for prospective tenants, it's important that your property has a kitchen and bathroom with the modern equipment that people need.
The kitchen and bathroom can have a huge impact on your property's rental value, so making sure they are up to date and in good condition is very important. There's no better way to put a tenant off than with a grimy old bathroom, so consider regularly updating these areas.