Tenant Referencing
Application Process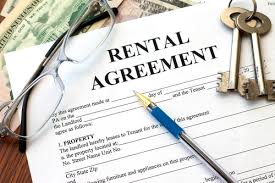 All perspective tenants wishing to take up a tenancy agreement through ourselves will first have to undergo stringent referencing checks and provide 2 proofs of identification. These reference checks are carried out on our behalf by a specialist external referencing agency who will carry out the following checks:

A full credit check
A previous Landlords reference where applicable
Confirmation of supplied employment details including salary
Current address check covering previous 3 years
Should a Guarantor be required they would have to go through the same referencing process.
Only when these checks are completed to a satisfactory level will a tenancy be offered.
Right to Rent Check
From February 2016, in accordance with the Immigration Act 2014, anyone who rents a property within the UK has to have a 'Right to Rent' check carried out. This is a legal requirement and can carry a fine up to £3000 for any Landlord who has not carried out this check with official documentation.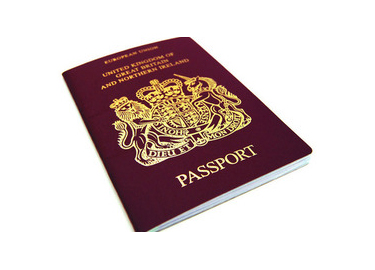 As part of our referencing process this is automatically carried out to ensure compliance.