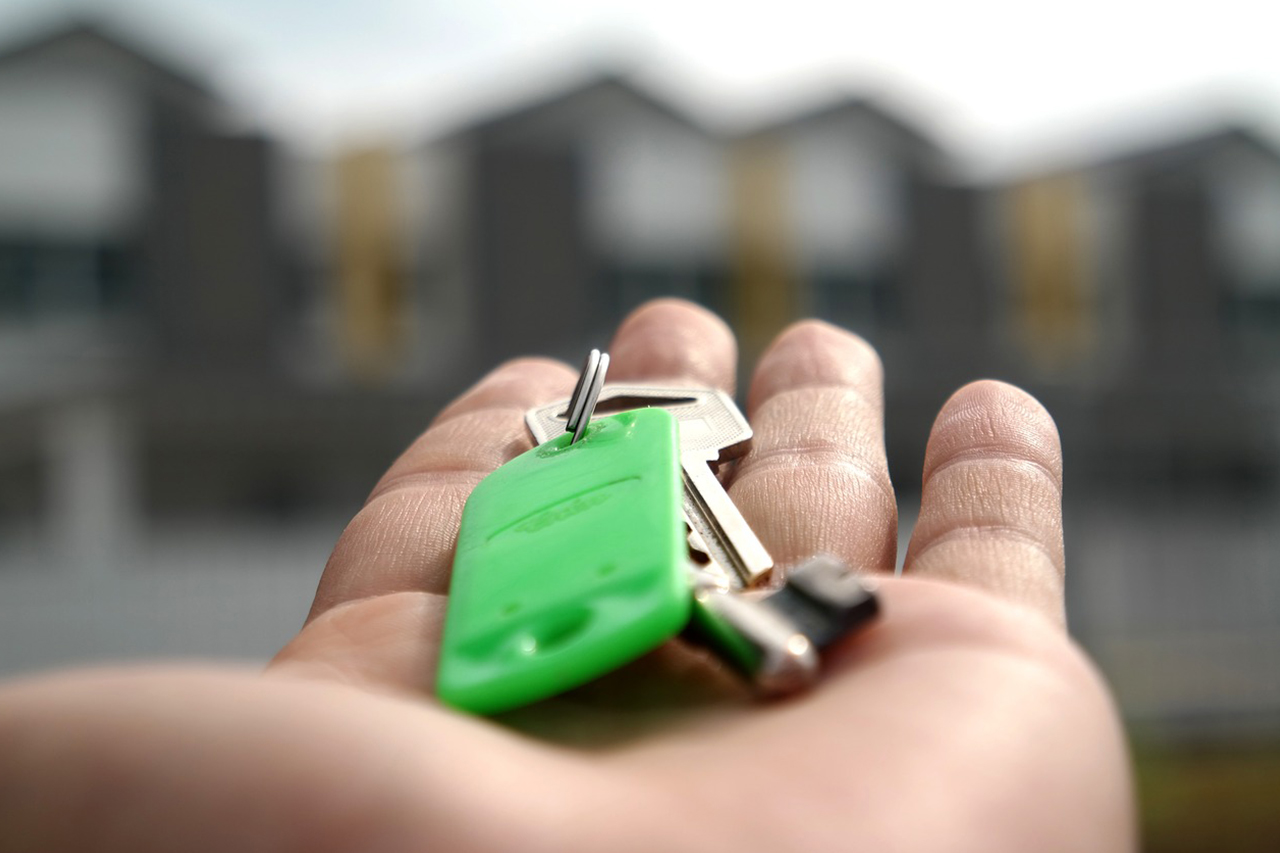 Mortgage
If your property is mortgaged, you should obtain your mortgage's written consent to the letting. They may require additional clauses in the tenancy agreement which you must inform us of.
Leaseholds
If you are a leaseholder, you should check the terms of your lease and obtain the necessary written consent before letting. A copy of the lease should be given to the agent to ensure full compliance with the lease terms.
Insurance
You should ensure you are suitability covered for letting under both buildings and contents insurance. Failure to inform your insurer may invalidate your policies.
UK Resident Income Tax
When resident in the UK, it it entirely the Landlords responsibility to inform the Inland Revenue of rental income received and any tax due.
Overseas Landlords Income Tax
Where the Landlord is resident outside of the UK during the tenancy, under rules effective from April 1196, unless an exemption certificate is held, we, as the Landlords Agent, are obliged to retain and forward to the Inland Revenue, on a quarterly basis, an amount equal to the basic rate of income tax from rents received, less certain expenses. An application form for an exemption is available from ourselves or the Inland Revenue.